About Our Northern Colorado Company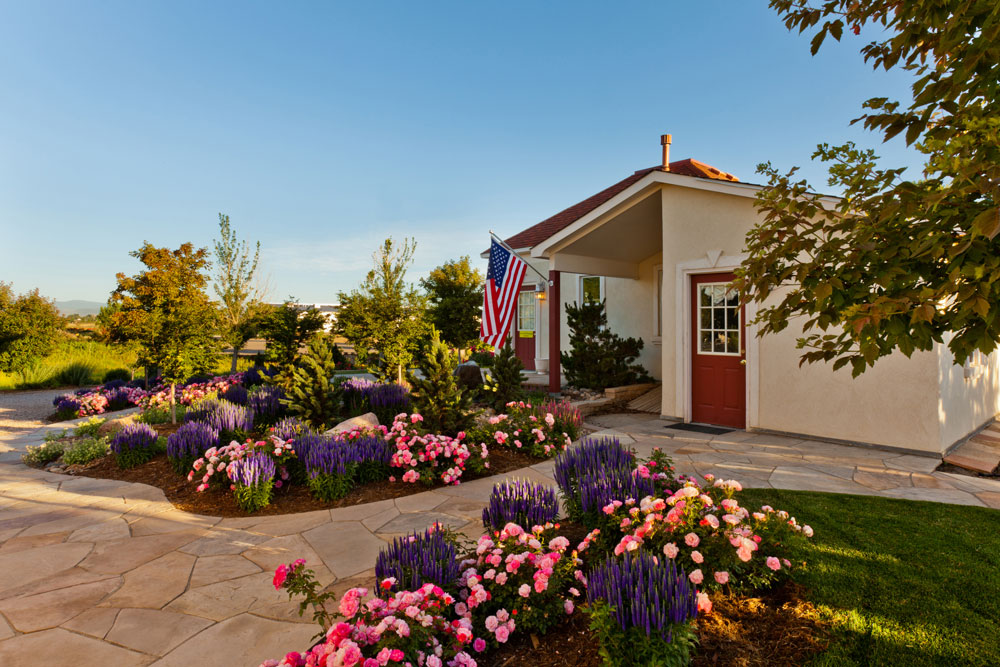 Experience Matters. Southern Exposure Landscape Management, Inc. began serving Fort Collins and the Northern Colorado region in 2000 and has more than 25 years of experience in the green industry. But even more than that, owner Dan Sanger has had an interest in plants his whole life. He began learning about plants as a child, when his father, a biologist, would point out various types of vegetation and teach him their botanical names. Dan initially decided to major in biology in college, but switched to horticulture and knew immediately that was what he was meant to do. Dan earned his Bachelor of Science degree in Ornamental Horticulture and Landscape Management from Colorado State University in 1987.
After college, Dan managed a family owned Fort Collins landscaping company and worked there until the company sold. At a crossroads, and with his wife Leslee's urging, he decided to venture out on his own, into the green industry, and Southern Exposure was born. After a few years, Leslee left her career and joined Southern Exposure full time as the business manager, accountant, and customer service front person. Dan's father, Cap, and his oldest son, Joe, also work with the company.
Southern Exposure Landscape Management has flourished through the years and we have assembled a team of specialists who share our true passion for the process and our pride in a job well done. Our staff includes experts in landscape design and construction, irrigation design and construction and landscape management.
With each new project, we're all completely focused on making your outdoor environment a respite from a busy life.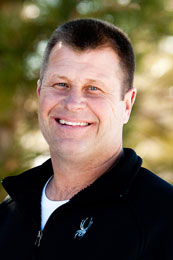 "It's such a neat feeling to drive around town and to see some of the things we've created. This is a great job because you take a bare piece of ground and turn it into something beautiful, something that's going to be there for a long, long time."

— Dan Sanger, Owner